Basketball Hall Of Fame, Happy Anniversary Basketball!
Over 130 years and still going strong. On December 21, 1891, 30-year-old James Naismith introduces the first game of basketball. Based on 13 rules created by Naismith, the game is tested by 18 students at the International Young Men's Christian Association Training School in Springfield, Massachusetts, now known as Springfield College.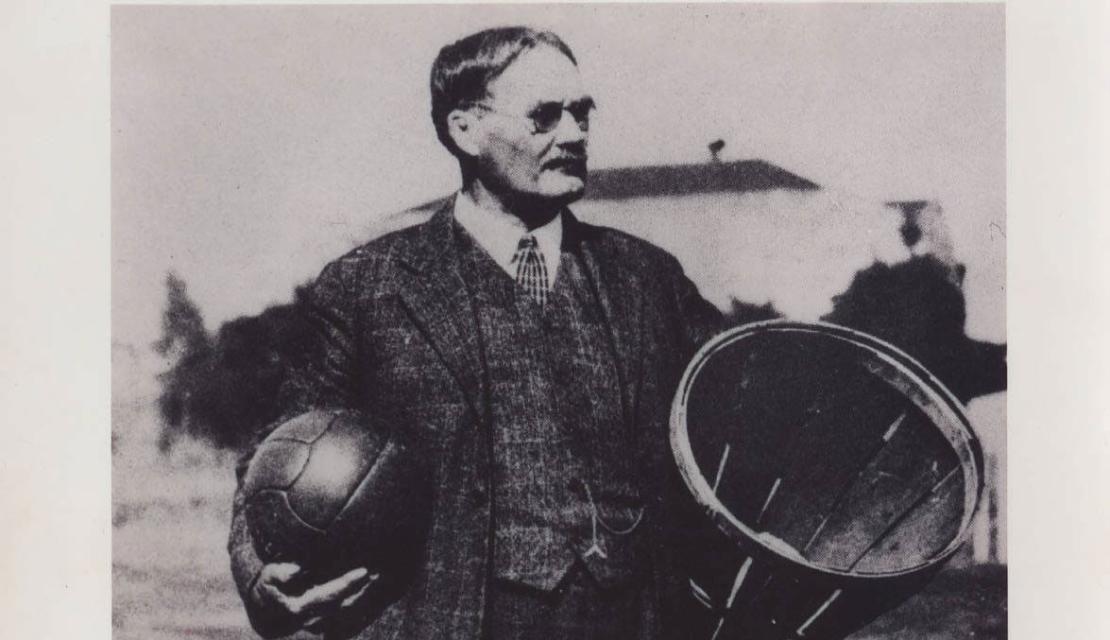 ABOUT THE NAISMITH MEMORIAL BASKETBALL HALL OF FAME
Located in Springfield, Massachusetts, the city where basketball was born, the Naismith Memorial Basketball Hall of Fame is an independent non-profit 501(c)(3) organization dedicated to promoting, preserving and celebrating the game of basketball at every level – men and women, amateur and professional players, coaches and contributors, both domestically and internationally. The Hall of Fame museum is home to more than 400 inductees and over 40,000 square feet of basketball history. Nearly 200,000 people visit the Hall of Fame museum each year to learn about the game, experience the interactive exhibits and test their skills on the Jerry Colangelo "Court of Dreams." Best known for its annual marquee Enshrinement Ceremony honoring the game's elite, the Hall of Fame also operates over 70 high school and collegiate competitions annually throughout the country and abroad.